To meet the needs of the rapidly evolving and growing payments technology landscape in India, Verifone (NYSE: PAY), a world leader in payments and commerce solutions, and Ezetap, one of Asia's most innovative software and payment processing players, announced a partnership to enable merchants to more quickly and easily adopt both instore and online payment acceptance.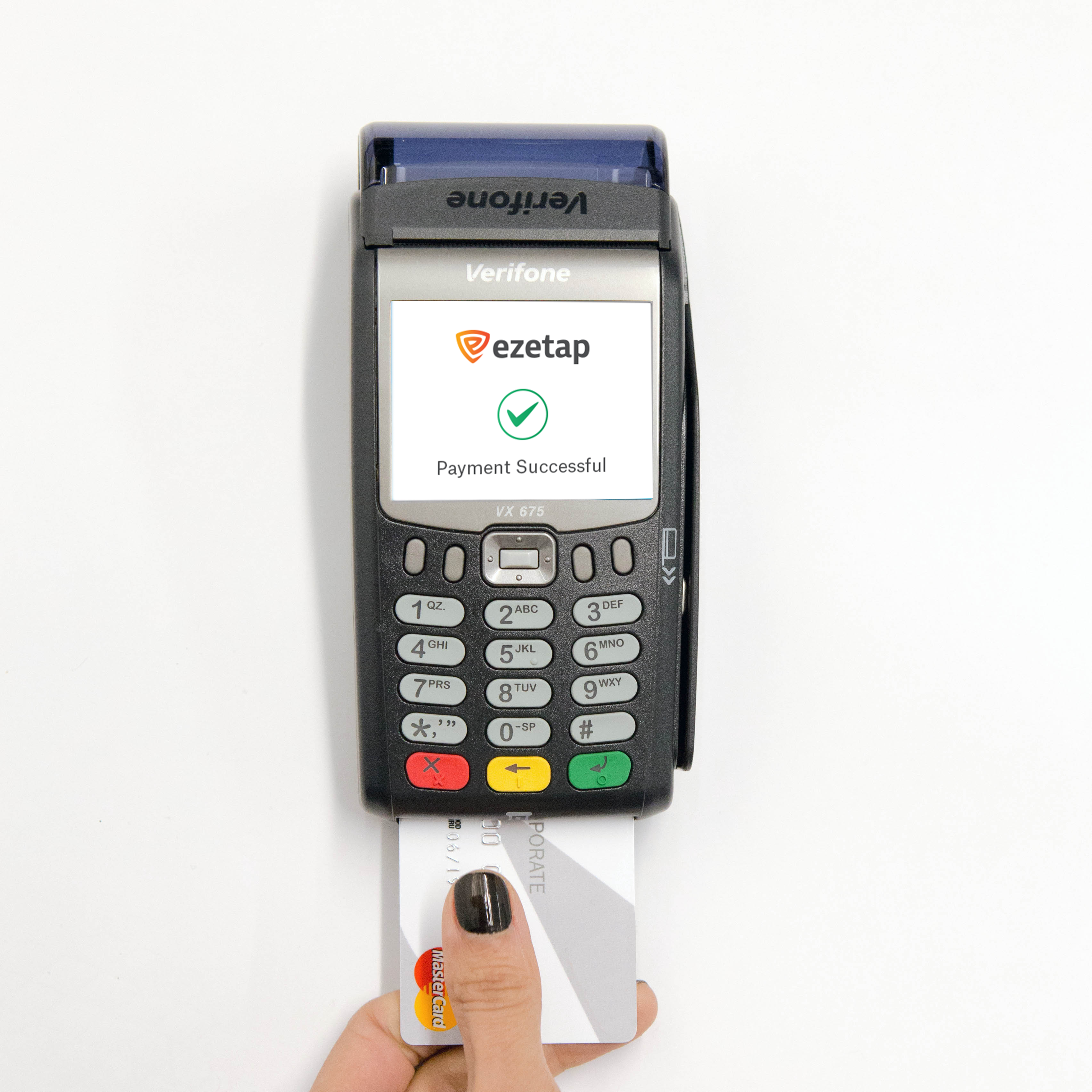 The scope and scale of the collaboration will bring together Verifone's best-in-class payment solutions and services, and Ezetap's excellence in software and payment processing, to deliver simple and secure checkout experiences for merchants and their customers in any sector.
"The payments industry has undergone a global transformation in the last few years and India is on a fast track to match developed countries in terms of technology requirements and consumer demand," said Abhijit Bose, Chief Executive Officer, Ezetap. "The combination of Ezetap's software capabilities and processing flexibility with Verifone's range of payment solutions and services, will provide merchants with a one-stop, next-generation solution that can deliver differentiated experiences to their customers using customized software, real-time data, and value-added services."
"India is quickly evolving toward a cashless economy and we look forward to working with Ezetap to support merchants through this transition by enabling them to better serve their customers whether they are paying at an online merchant, at home for deliveries, or at their favorite department store," said Vinayak Prasad, General Manager of South Asia, Verifone. "With Ezetap's powerful gateway to all major banks in India, Verifone will be able accept a variety of payment types that will allow consumers to shop anywhere with their debit or credit card, mobile wallet, and even with the local Bharat QR scanner and mandated Aadhar-based biometric authentication."
Further, the partnership will make it simple and convenient for businesses in India to leverage the highly secure range of Verifone payment solutions including the PCI 5.x-certified Engage solutions and Carbon family of integrated point-of-sale systems, in addition to all mobile point-of-sale solutions. Together, the companies will work to develop turn-key, end-to-end solutions that incorporate a variety of applications such as accounting, payroll, real-time inventory management, and loyalty.
Visit Verifone at Money20/20 Asia in Singapore to experience all its products and solutions. Ezetap CEO and co-founder, Abhijit Bose, will be with us at booth #B30 for a fireside chat. Join us for this session on Monday, March 13 from 12:00-12:30pm.