SAN JOSE, Calif. and MUMBAI, India (March 13, 2018) – To meet the needs of the rapidly evolving and growing payments technology landscape in India, Verifone (NYSE: PAY), a world leader in payments and commerce solutions, and Ezetap, one of Asia's most innovative software and payment processing players, announced a partnership to enable merchants to more quickly and easily adopt both instore and online payment acceptance.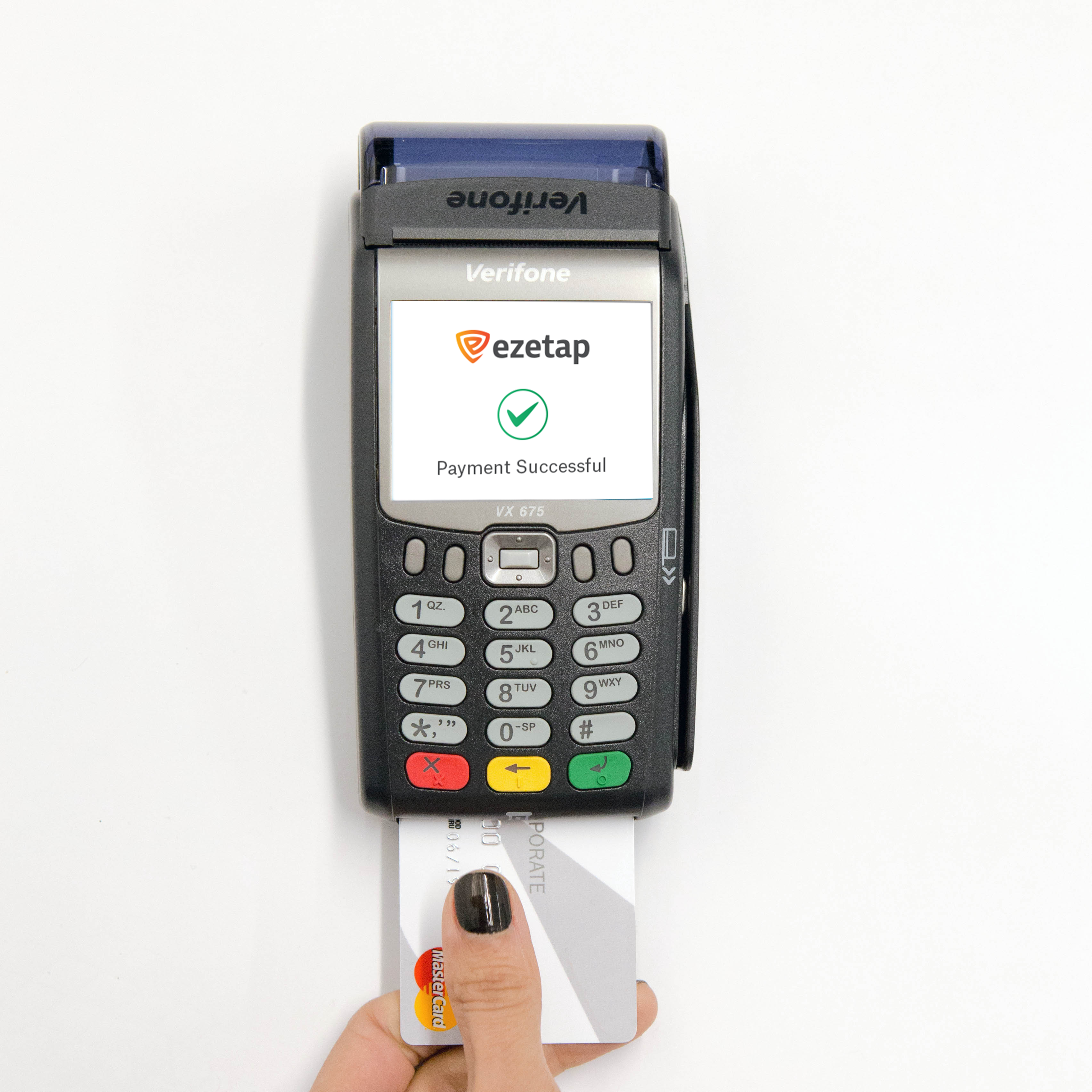 The scope and scale of the collaboration will bring together Verifone's best-in-class payment solutions and services, and Ezetap's excellence in software and payment processing, to deliver simple and secure checkout experiences for merchants and their customers in any sector.
"The payments industry has undergone a global transformation in the last few years and India is on a fast track to match developed countries in terms of technology requirements and consumer demand," said Abhijit Bose, Chief Executive Officer, Ezetap. "The combination of Ezetap's software capabilities and processing flexibility with Verifone's range of payment solutions and services, will provide merchants with a one-stop, next-generation solution that can deliver differentiated experiences to their customers using customized software, real-time data, and value-added services."