Image
One Powerful, Portable Device
In the palm of your hand, Carbon Mobile 5 enables checkout and the ability to run Android apps, like point of sale, loyalty and inventory management.
Image
Personalization for Tier 1
Carbon Mobile 5 supports integrations with existing systems and supports in-aisle sales, clienteling and endless aisle solutions.
Image
A Step Up for SMBs
With one simple device, Carbon Mobile 5 provides a powerful solution for SMBs who want to consolidate operations, CRM programs and payments.
Deliver Great Customer Service, Each and Every Time
Improving and personalizing the in-store commerce experience.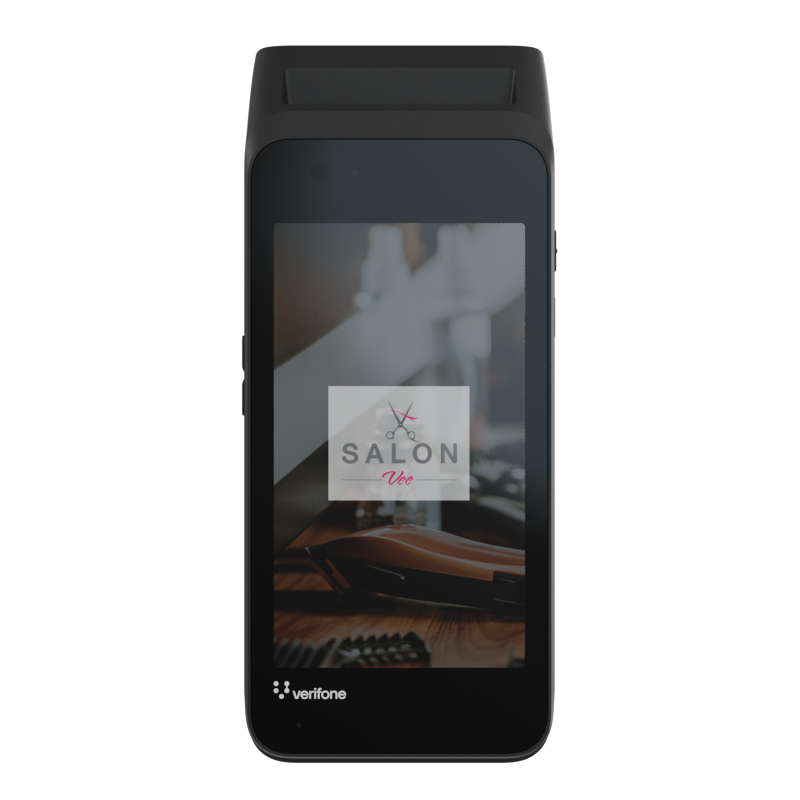 Stay Connected Wirelessly
LTE / 4G, WiFi, Bluetooth®
Scale Your Business
Secure Payment Acceptance
Trusted by Merchants Across Industries
Are you ready for a new Carbon Mobile 5?
We'll help you get started.
Explore Other mPOS Devices
Do you need help choosing the right device?
Good consultation takes time. Our team will happily discuss your needs so you can confidently choose the right device for your business.
Frequently Asked Questions
Image
Some of my associates in other businesses have had real issues with fraud. Do you have any solutions that can help protect my business?

Fraud is a real threat across all industries, and we're here to help battle - and prevent - fraudulent activity. Read more about our Fraud Management and Compliance offerings here.

What alternative payment options can I provide to my customers, apart from debit and credit cards?

Verifone supports a wide array of advanced payment methods powered by our robust APM (Advanced Payment Methods) platform to help merchants remain competitive and satisfy consumers.

Where can I find information regarding the warranty for Verifone devices?

Click here to learn about Verifone's warranty on all of our devices.

As a small business owner, how does this product align with the needs and requirements of my business?

The Carbon Mobile 5 offers an ideal mobile solution for small business owners seeking simplicity. With its expansive, dynamic display that showcases your brand, comprehensive payment acceptance capabilities, and robust battery life, it efficiently supports your business needs during your bustling day.
Device Specifications
Carbon Mobile 5
Single-screen commerce solution
Features
5.0" Screen

Verifone Secure OS, AVOS Based on Android 8.1

PCI PTS 5.x Approved
Connecting Commerce
Device Management

Increase ROI and create exceptional customer experiences with a well-managed estate.

Hosted Checkout

A quick payment integration for your online web shop.

Advanced Payment Methods

APMs help increase ticket value, provide customer convenience and provide a great ROI.
What are you waiting for?
We're here to help you grow your business.