Image
Customer Friendly
Consider this ergonomic PIN pad with a vibrant interface that will appeal to your customers. With exciting features and functionality, the P200 is ideal for small and mid-sized merchants. 
Image
Cost-Effective
With better performance, more memory and high processing speeds that help create an excellent checkout experience. 
Image
Safe and Secure
Because protecting your customer's data is critically important, we ensure that every transaction on your P200 is safe with end-to-end security.
Opening the Door for a New Wave of Consumer Engagement at the POS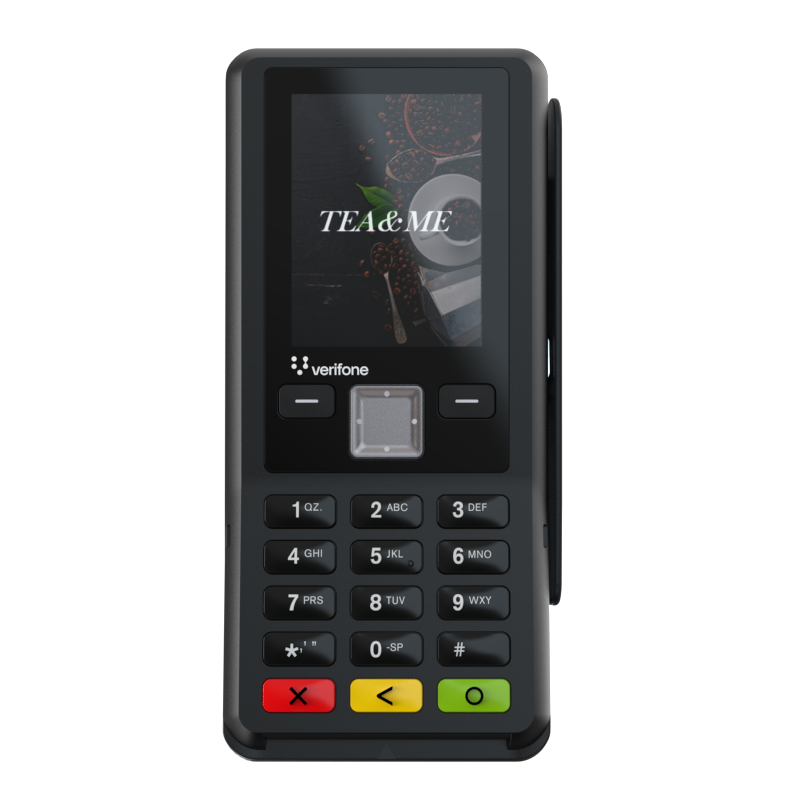 Delightful Features to Promote Your Brand and Engage Your Customers
Customer-Friendly Interface and Payment Options
Accepts MSR, Contactless, EMV
Safety and Security for Your Business and Your Customers
Are you ready for a new P200?
We can get you started.
A Favorite of Small and Medium Sized Businesses
Do you need help choosing the right device?
Good consultation takes time. Our team will happily discuss your needs so you can confidently choose the right device for your business.
Frequently Asked Questions
Image
Device Specifications
It's Verifone. It's safe.
Verifone P200
Affordable, lightweight, durable, high-speed PIN pad
Features
Supports Major NFC/Contactless Schemes

2.8" Screen

PCI PTS 5.x Approved
Connecting Commerce
Advanced Diagnostics

Health care for your device estate - monitor, diagnose and maintain.

Hosted Checkout

A quick payment integration for your onsite web shop.

Device Services

From inventory and logistics to repair and replacement, our Device Services are your operational-infrastructure support line.
What are you waiting for?
We're here to help you grow your business.