Image
Smart and Secure Payments
Providing secure payment acceptance anywhere you do business without dependence on a smart device.
Image
Flexible Connectivity Options
WiFi and Bluetooth® allow for wireless payment convenience.
Image
Extremely Robust
Any sized merchant. Any device or tablet. Any POS. The e285 can be standalone or molded to fit an endless array of mPOS needs.
Connected Throughout the Day
Lightweight with a powerful battery and robust connectivity, this impressive device keeps your business up with your customers.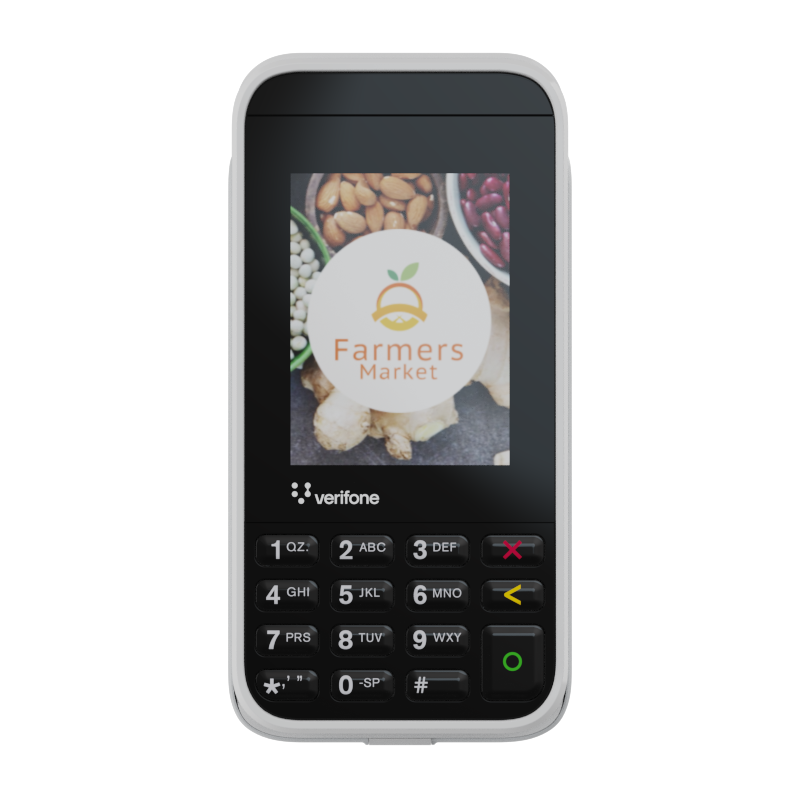 Trusted by a Wide Range of Merchants
Are you ready for a new e285?
We'll help you get started.
Explore Other mPOS Devices
Do you need help choosing the right device?
Good consultation takes time. Our team will happily discuss your needs so you can confidently choose the right device for your business.

Frequently Asked Questions
Image
Can I accept contactless payments with e285?

Yes, the e285 supports contactless payment methods such as NFC (Near Field Communication) payments. Customers can tap their contactless-enabled cards or mobile devices on the device's contactless reader for payment.

What about support? Do you have online resources where I can get device support whenever needed?

We have the level of support you need to keep business flowing - order or repair status, warranty entitlement, compliance guidelines, and more. For a complete support menu, visit our Support page to learn about the many options and benefits that help keep your business running smoothly morning, noon, and night.

I am a small business owner, how is this product a fit for my business?

The e285 caters to a wide range of businesses and industries. It is an excellent choice for accepting payments away from the counter, including in-aisle and at the table. With its sleek, lightweight design, the e285 easily fits in-hand and in-pocket - going with you throughout your busy location. The device's flexibility, advanced features, powerful, field-replaceable battery, and integration capabilities make it a popular choice for merchants across many sectors.

Is there a minimum quantity I must purchase or can I just purchase as few as one?

There is no minimum purchase for any Verifone device. You can order one or one hundred - whatever quantity you need.
Device Specifications
It's Verifone. It's safe.
e285
The mPOS device that provides endless experiences.
Features
Bluetooth® v4.2

2.8" Screen

ARM 32-bit RISC

PCI PTS 5.x Approved
Connecting Commerce
Advanced Diagnostics

Health care for your device estate - monitor, diagnose and maintain.

Tokenization

Enable smooth checkouts for repeat customers.

APIs by Verifone

A fully controllable and immersive shopper payment experience.
What are you waiting for?
We're here to help you grow your business.