Executive Summary
Verifone has introduced enhanced solutions for petroleum and convenience stores, including Verifone BackOffice for store management, Verifone Convenience for non-fuel stores, Verifone FoodService for food ordering, and C18 Self-Checkout for self-service. 
These offerings aim to provide advanced payment services and improve the overall customer experience in the industry.
Verifone Enhanced C-Store Solutions
CORAL SPRINGS, Fla. – April 11, 2023: Verifone, a global FinTech leader and payment solution provider to the world's best-known brands, today announces the launch of its new petroleum and convenience store offerings, which pair perfectly with its already industry-leading Commander Site Controller and C18 point-of-sale (POS). New products on the platform include: Verifone BackOffice, Verifone Convenience, Verifone FoodService and the C18 Self-Checkout.
Verifone BackOffice is a powerful new cloud-based store management solution designed specifically for convenience and petroleum retailers, with out-of-the-box integrations that retailers want, including integration with Altria's Digital and Data Programs. "These retail environments have unique challenges and opportunities," said James Hervey, Verifone Head of Petro and Convenience Product. "Our new back office solution gives merchants another best-in-class tool to view and manage their complex businesses, in the cloud, anywhere, at any time." Verifone BackOffice can completely harness the power of Verifone's Commander Site Controller, which is used in many petroleum convenience stores in the United States. "We've been able to gain efficiencies and more control over our sites with Verifone BackOffice," said Saurin Patel, Owner, Harry's Food Marts, who has been piloting the solution. "The tobacco loyalty capabilities and real-time reporting make this a turnkey solution: it is truly a game-changer."
GAME CHANGER: The tobacco loyalty capabilities and real-time reporting make this a turnkey solution.

– Saurin Patel Owner | Harry's Food Marts
Non-fuel convenience store owners will be overjoyed as they can now fully leverage the Verifone Commander Site Controller and Verifone payment solutions with Verifone Convenience. "We face challenges like handling loyalty programs, age verification, lottery and many different tender types," said Brad Buckmaster, IT Manager, Plaid Pantry Convenience Stores. "The Verifone Convenience solution solves those challenges with a hardware solution and omnichannel payment tools that's easy to purchase, roll out and use. We look forward to deploying Verifone Cloud Services as well." At its core, the Verifone Convenience bundle includes a Commander Site Controller, a POS with accessories and a payment device solution.
Both Verifone BackOffice and Verifone Convenience will initially be rolled out on Mako Networks MNSP routers, a well-known, cloud-managed, carrier-independent Managed Network Service Provider.
As food service in the petroleum and convenience store industry has grown in importance, so have Verifone's offerings in the space. With the official launch of Verifone FoodService, merchants have access to an integrated, omnichannel food ordering platform that will help them reach more customers to grow their food service business. The cloud-based online ordering platform is complemented by in-store, self-service kiosk hardware. "Everyone knows a well-managed and consumer-friendly food offering can be the secret to increasing foot traffic and profitability," said Rahul Bhalla, Head of Verifone Petroleum & C-Store Sales. "This offering provides merchants with all the tools they need to take food orders, transact with customers and manage their food service business."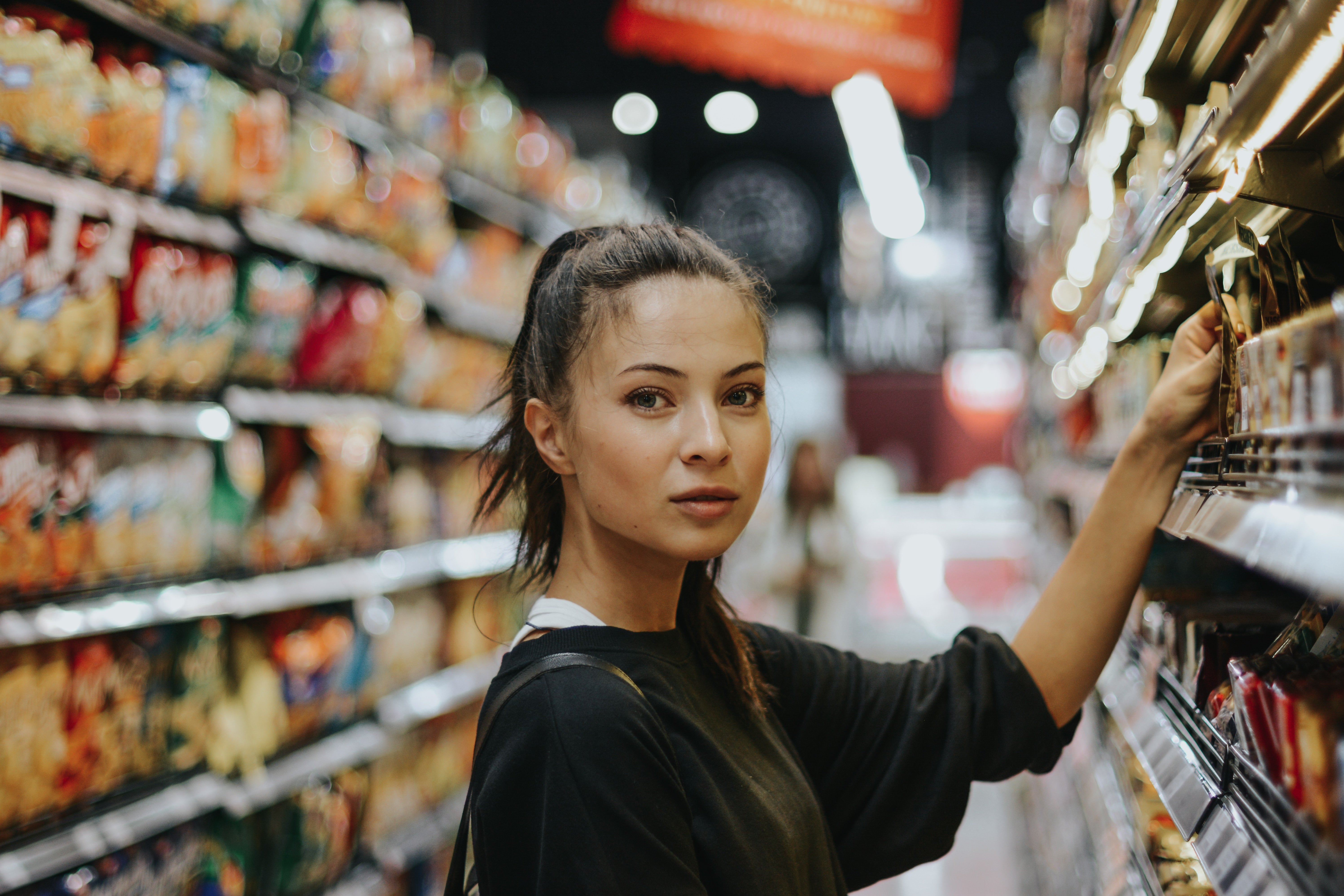 Finally, general availability of Verifone's C18 Self-Checkout rounds out the portfolio. C18 Self-Checkout offers convenience retailers a way to alleviate long checkout queues by physically flipping non-active cashier-facing C18 POS stations into consumer-facing self-checkout stations. "The C18 revolutionized the Point-of-Sale industry at its launch a few years ago, and now it's doing the same for self-checkout," said Hervey. "The self-checkout software paired with the ability to use the same piece of hardware for cashier-assisted and self-checkout scenarios minimizes cost, maximizes counter space and improves the customer experience." Wesco Convenience Stores has unleashed the power of C18 Self-Checkout in 20 locations. "The user-interface, hardware and Verifone support made investing in this platform an easy decision after a beta test with Verifone and a pilot introduction in our system," said David Anderson, Wesco IT Systems Architect.
"These new products and services strengthen Verifone's solution set for convenience stores and fueling marketers," said Tim O'Loughlin, Verifone President, Americas. "We have introduced Verifone Cloud Services to multiple Fortune 500 brands across many verticals, and petroleum is no exception. The Verifone platform enables advanced payment services coupled with consumer-facing technology that helps our customers serve their customers. We have always been the market-leading technology provider for petroleum and convenience stores, and now we're taking it to a whole new level."
Merchants who wish to learn about Verifone's convenience store and fueling station solutions can read more here. 
About Verifone
Verifone is the payments architect shaping ecosystems for online and in-person commerce experiences, including everything businesses need – from secure payment devices to eCommerce tools, acquiring services, advanced business insights, and much more. As a global FinTech leader, Verifone powers omni-commerce growth for companies in over 165 countries and is trusted by the world's best-known brands, small businesses and major financial institutions. The Verifone platform is built on a four-decade history of innovation and uncompromised security, annually managing more than 12B transactions worth over $500B on physical and digital channels.